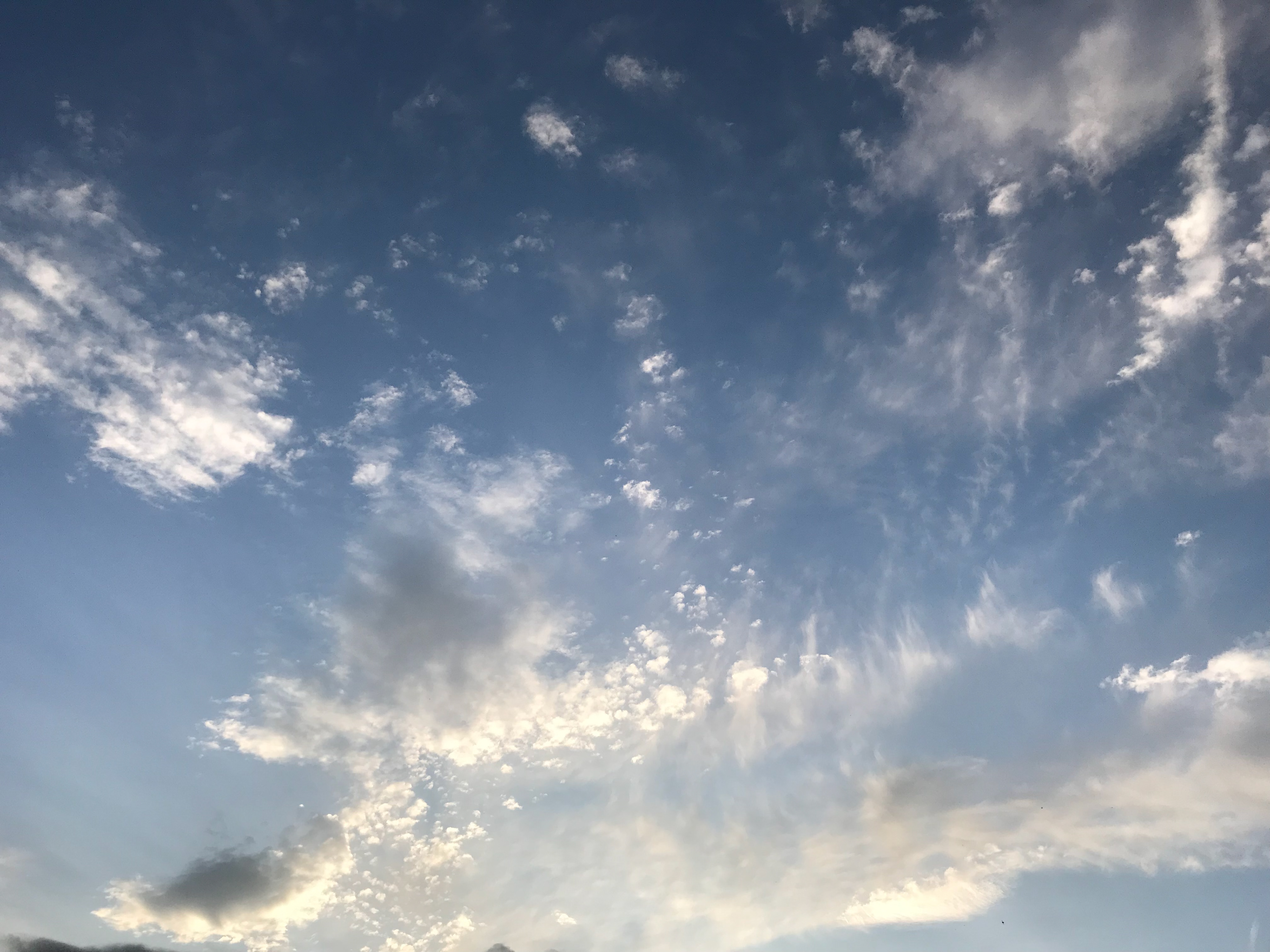 Ella Kennedy 

founder of Bloom, is a writer and theatre practitioner based in Leeds and London. Bloom began in 2018, and ever since Ella has been intent on creating works that capture the subtle beauty of the everyday. 
Lydia Tissier
 is a visual and performance artist, known for her performance of live ink drawings. Additionally, during lockdown she has developed her abstract line style to create cards, prints and t-shirts of her own design. You can follow her work at @tissdraws and view her portfolio
here.
​​​​​​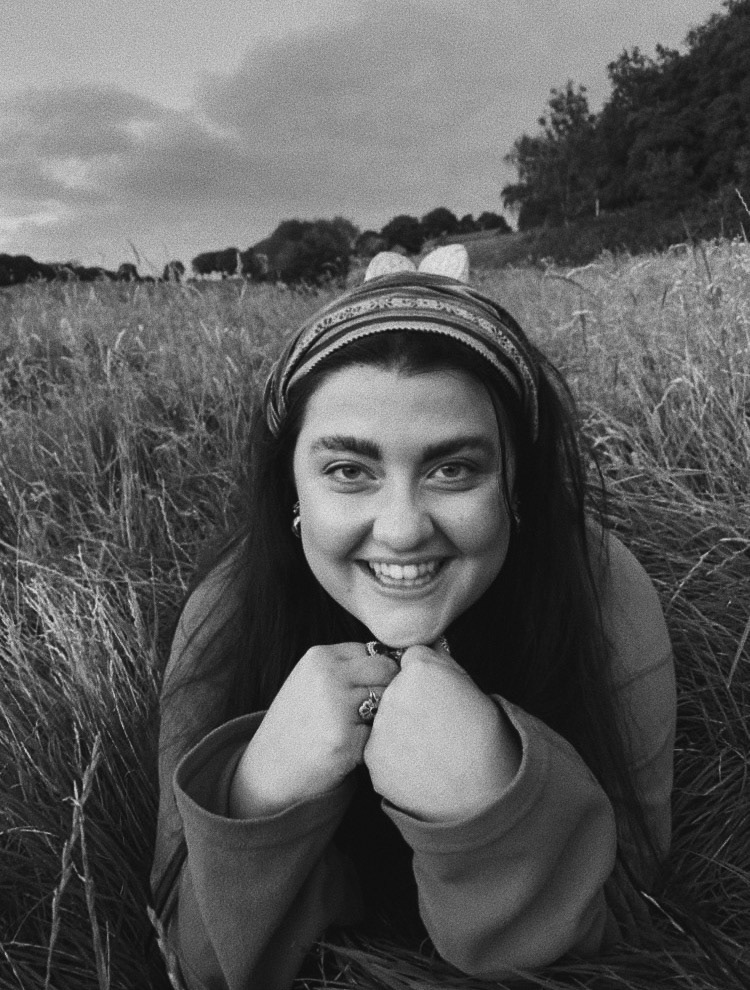 Kelsea Bennett

is a writer and theatre practitioner from Rossendale, Lancashire. Kelsea's work is bold and urgently feminist, often focussing on the taboo of female pleasure. She is currently a member of Cotton Shed Theatre and spreading political wisdom via her instagram @kelsea_shauna.
Polly Cuthbert

is a theatre producer based in Leeds. Currently working for Compass Festival and Leeds International Festival, Polly specialises in facilitating art in public and unusual spaces. She has recently become very good at baking.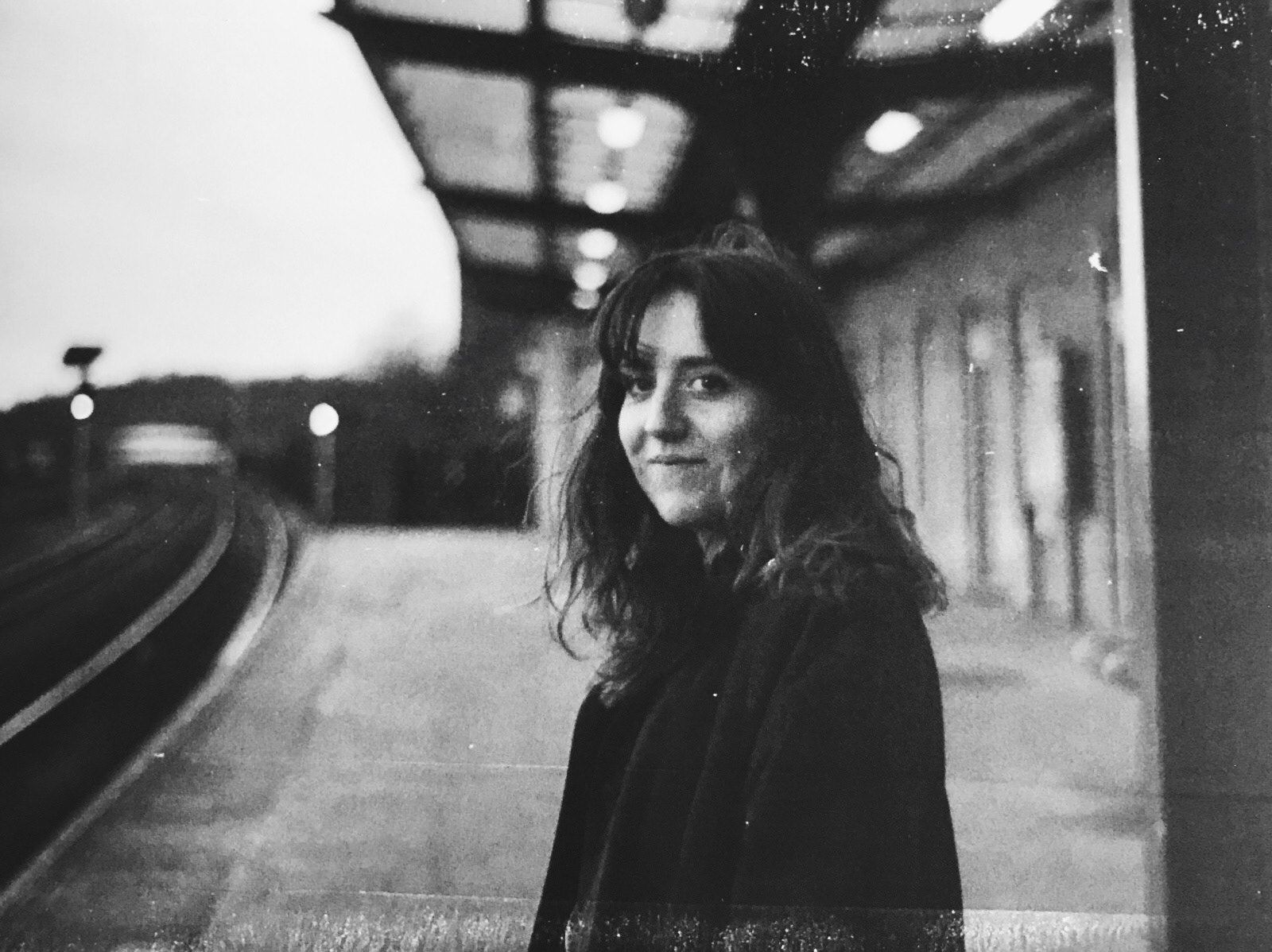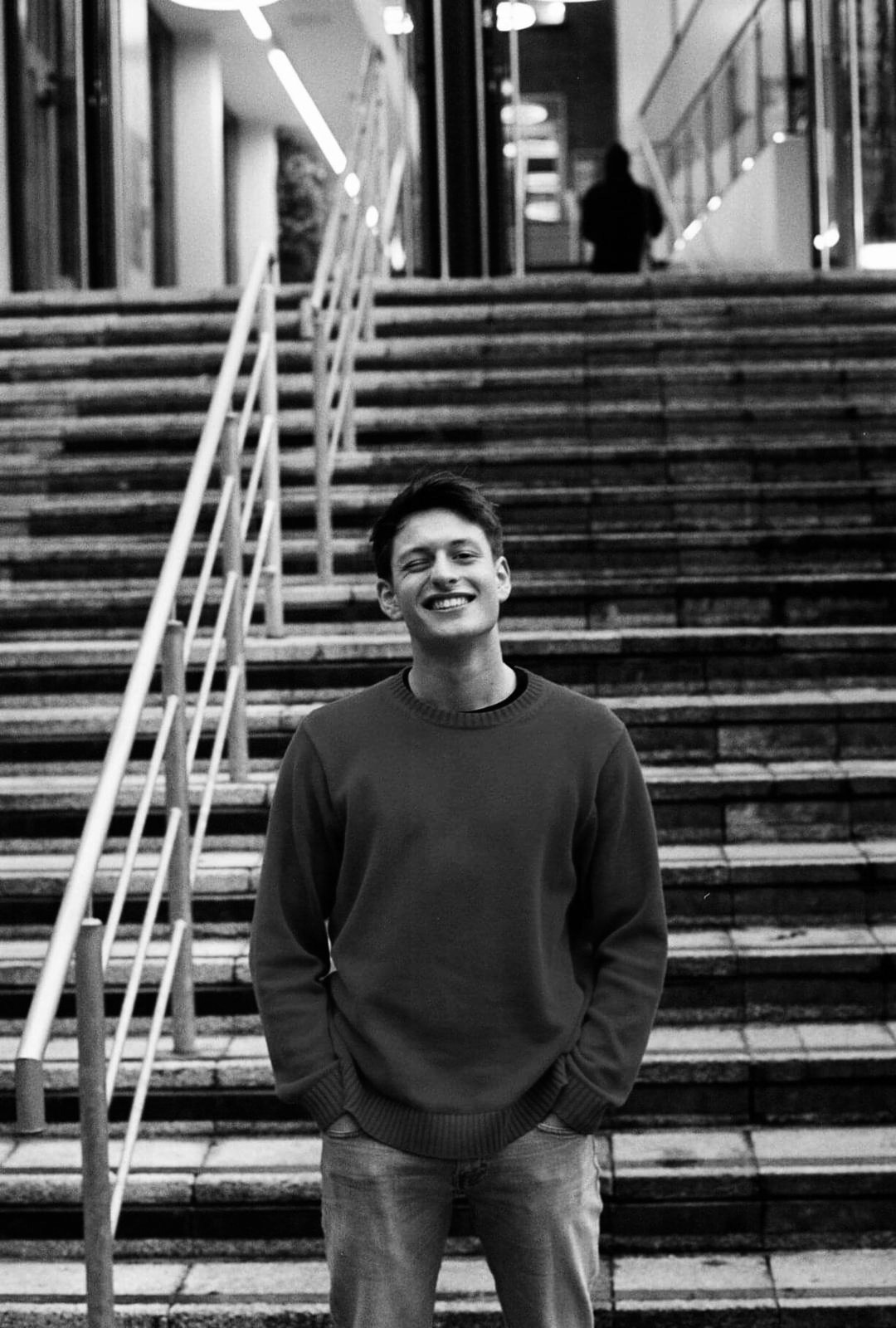 Niall Unger

is an illustrator from Windsor, currently based in Leeds. Niall is known for his murals, his love of fonts and for drawing noses as triangles. You can follow his work at @niall_unger_illustration
Ally Shilson,

from Surrey and living in Edinburgh, is a writer and musician. She is the editor for CRXSS magazine, an online interdisciplinary platform and her most recent play, Compartmentalisation 101, ran at the Bedlam Theatre in February.
We hope you have enjoyed watching The Landscape Jukebox and that we have inspired you to get out walking and to visit the Peak District!
For any enquires please email: bloompresents@gmail.com